Real Estate Videos for Agents' Marketing Needs
Perfect Media Marketing revolutionizing your business through video marketing. Beautiful, fast, and affordable!
Personally branded. Premium content.
Real Estate video marketing strategies can help you attract and win new leads and clients.
Our Goal ~ Our Mission
We help real estate agents, real estate teams, and real estate brokerages implement video marketing strategies that are geared towards buyers and sellers in real estate industry. Our strategies help agents, teams, brokerages expand their current clients, keep in touch with past clients, and reach new audiences.
Video Marketing – Reputable Statistics
Buyers and sellers prefer to work with an agent who uses video as part of their marketing efforts.
New homebuyers say the information they found online was crucial for their research.
88% of video marketers plan to include YouTube in their 2020 video marketing strategy.
76% of video marketers plan to include Facebook in their 2020 video marketing strategy.
The Complete Guide to Real Estate Video Marketing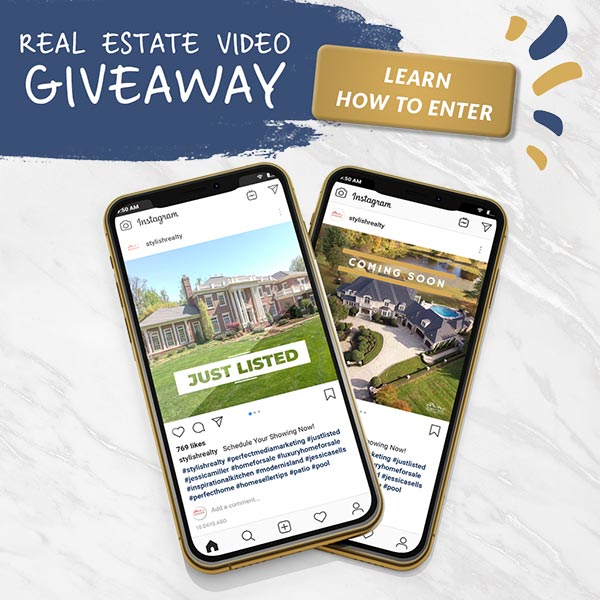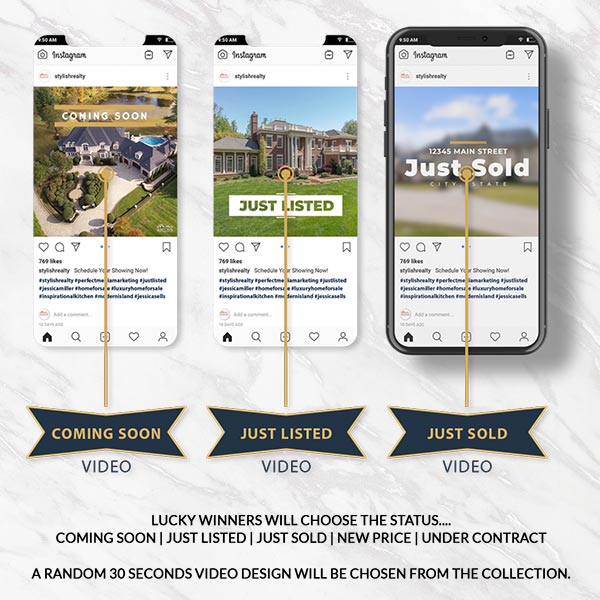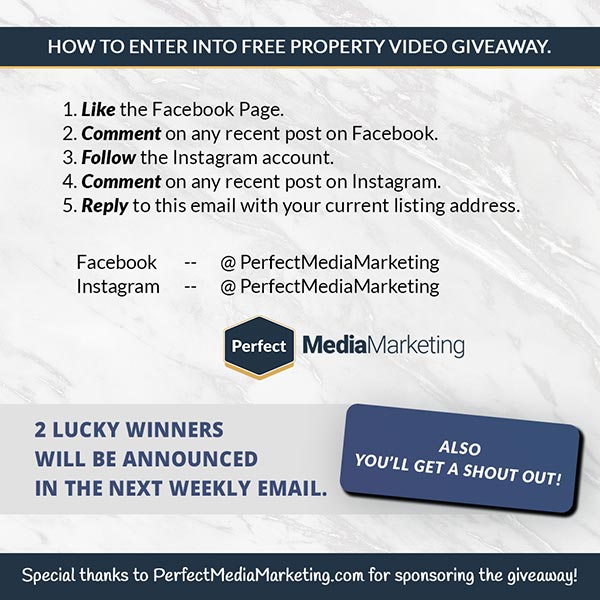 At Perfect Media Marketing we believe the best results come from thoughtful strategy and with a powerful story of innovation, brilliant ideas and the execution that brings them all together in one beautiful experience. Let's Work Together!!
Comprehensive guide is to provide you with the knowledge, tools, and ability to create a video marketing plan and video that people would enjoy, or an idea for a that could drive your business, and grow your real estate business.
Tips & Recommendations to make getting started with real estate video marketing easier and faster.

Why video work to fulfill consumer needs and be a highly effective.

Real Estate Video Ideas that is enjoyable and convert your visitors into potential clients.